Animal Allergies
Let's Talk About Allergies
Allergy is a complex condition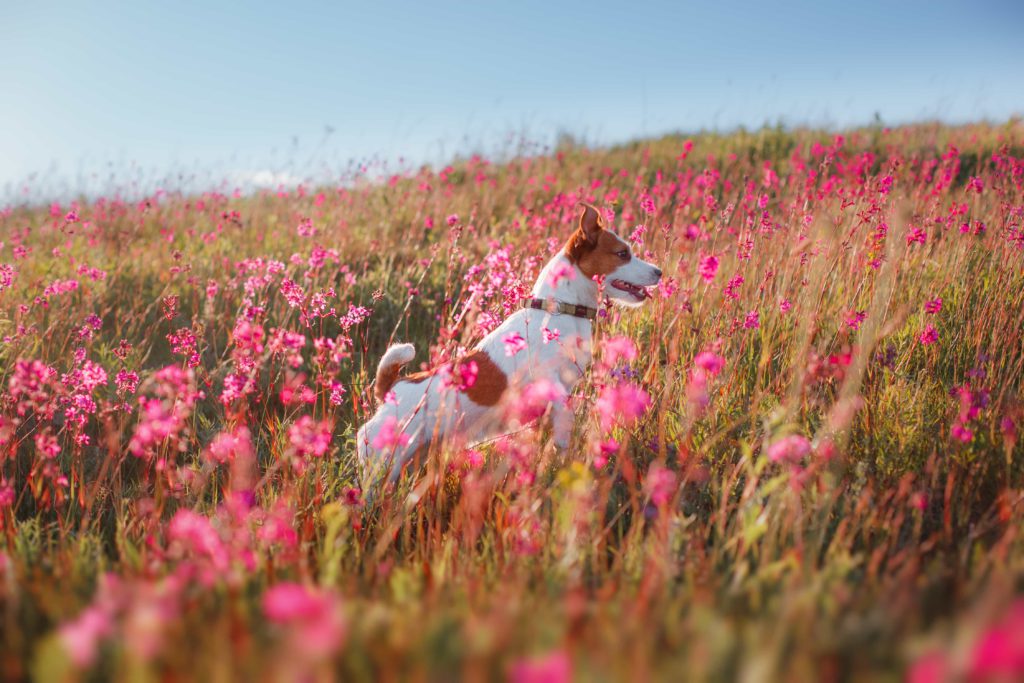 Allergy is a genetically predisposed condition of hypersensitivity to substances that are common and harmless to most animals. The immunological mechanisms underlying allergy in dogs, cats and horses are essentially the same as in humans. There are five main types of allergy:
Atopy or atopic dermatitis: Hypersensitivity to pollen, mites, moulds and dander
Food allergy: Hypersensitivity to protein components of the diet, such as chicken
Insect and flea allergy: Hypersensitivity to insect and flea saliva
Contact allergy: Hypersensitivity to materials such as plastic, linoleum and paint
Drug allergy: Hypersensitivity to antibiotics, antiparasitic and other medicines
The most common type of allergy is atopic dermatitis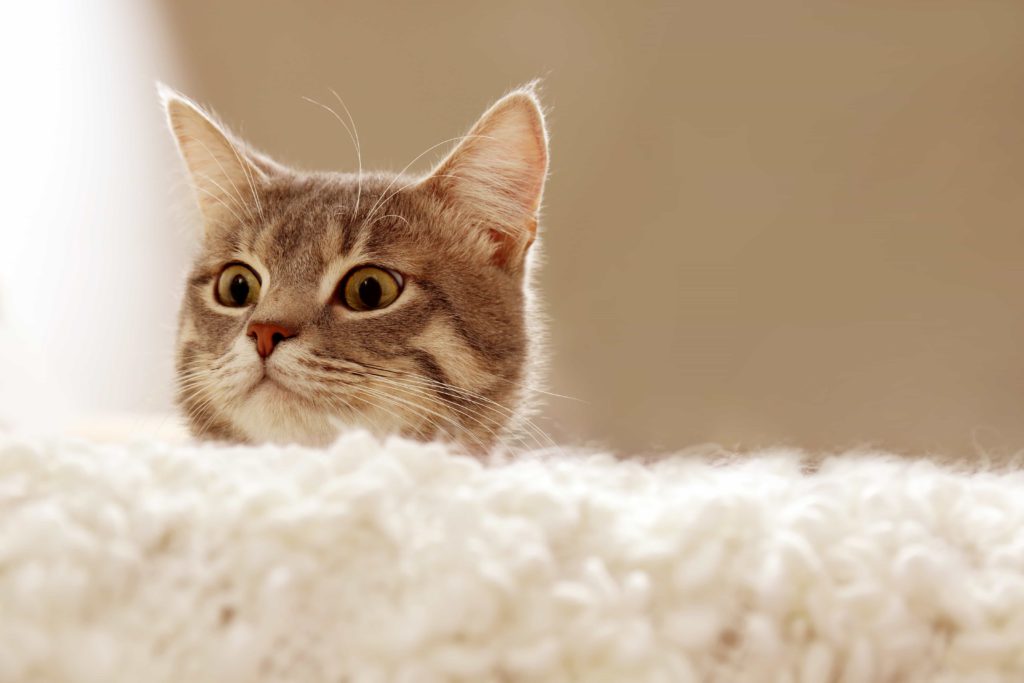 Atopy is one of the most common types of allergy in dogs. A study conducted in 2001 estimated between 3% and 15% of dogs suffer from an atopic condition,¹ but more recent data collected by Nationwide shows that percentage could be much higher.  Atopy is hereditary and it can lead to allergies against the pollen of some plants (e.g. grasses, weeds, trees), fungi or various dust and storage mites. Certain breeds appear to be at higher than average risk of developing atopy. Such breeds include the Lhasa Apso, Schnauzer, Alsatian, Boxer, Labrador, Golden Retriever, Poodle, West Highland White Terrier, Cairn Terrier, Jack Russell, and Fox Terrier².
(1 Sousa, et al. Vet Immunol. Path. 81 (2001) 153-157
A flea allergy is a mixed allergy, a combination of direct-type I and delayed-type IV hypersensitivity, caused by contact with flea saliva. Food allergy where certain food components function as an allergen; contact allergy where the reaction is caused by antigens that come into contact with the skin (carpeting, blankets, shampoo, etc.).
The clinical signs of different allergies mentioned above can look similar. However, the treatment of each of these allergies is quite different; this is why the correct diagnosis is important before starting the treatment.
Diagnosis of atopy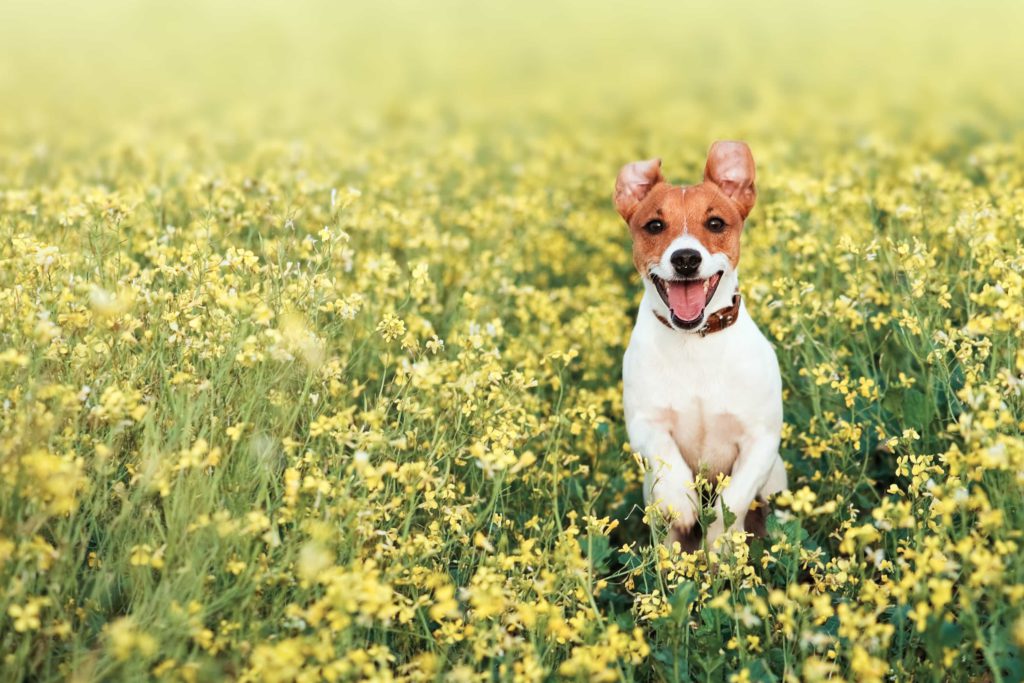 It is extremely important in the diagnostics of atopic dermatitis to have a systematically prepared clinical history, as well as to adequately record all of the information obtained during the entire process of the examination. The following aspects are important in the clinical history:
Age: The first symptoms occur as early as between the age 1-3 years in 75% of the atopic patients sporadically, symptoms occur in animals under 6 months of age. The initial symptoms are often ignored by the owner because of a quick response on following medication, a spontaneous recovery with the changing of the seasons or a change in the environmental factors.
Breed: Atopic dermatitis is observed more than average in Lhasa Apsos, Schnauzers, Poodles, Terriers (West Highland White, Cairn, Jack Russell and Fox terriers), Dalmatians, German Shepherds, Boxers and Retrievers (Golden, Labradors)¹.
Season: Initial the symptoms of a pollen allergy are usually season-related. However, the longer the atopy continues, the more the symptoms can manifest themselves throughout the year. Allergens such as house dust mite and cat epithelium, on the other hand, may cause atopic dermatitis throughout the year.
Treatment options
After having diagnosed atopic dermatitis there are several treatment options to be considered.
Elimination of allergens
Symptomatic treatment
Corticosteroids, cyclosporines or antihistamines
Allergen-specific immunotherapy
Allergy Treatment for Dogs, Cats and Horses