Premium allergy management for your four-legged loved ones
Driven by science, powered by passion
Just like humans, companion animals and horses suffer from allergies. For over 30 years, Nextmune has been committed to providing patients with allergies a higher quality of life.
Check if your pet has allergies!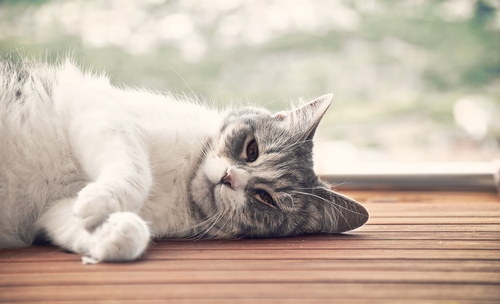 All pets scratch, lick, bite, and rub. However, it should never interrupt activities such as playing or eating, cause hair loss, skin damage or be often enough that it causes discomfort for your pet and for you. Frequent or constant scratching, licking, biting, scooting, and/or rubbing are most often signs of an allergic skin disease.
The immunological mechanisms underlying allergy in dogs, cats and horses are essentially the same as in humans. Allergy is a condition of hypersensitivity to substances which are common and harmless to most animals. The hypersensitivity is caused by a dysfunction in the pet's immune system. The substances that cause allergy – allergens – include pollens, dust mites, molds, dander, insects, fibers and foods.
How to recognise allergy symptoms – pet parent
Find a Clinic
When it comes to your animal's health, accept no substitutes. Click below to find a clinic near you.
Find a clinic