Nextmune – global leader in serum allergy testing and allergen-specific immunotherapy
Just like humans, companion animals and horses suffer from allergies
For over 30 years, Nextmune has been committed to providing patients with allergies a higher quality of life.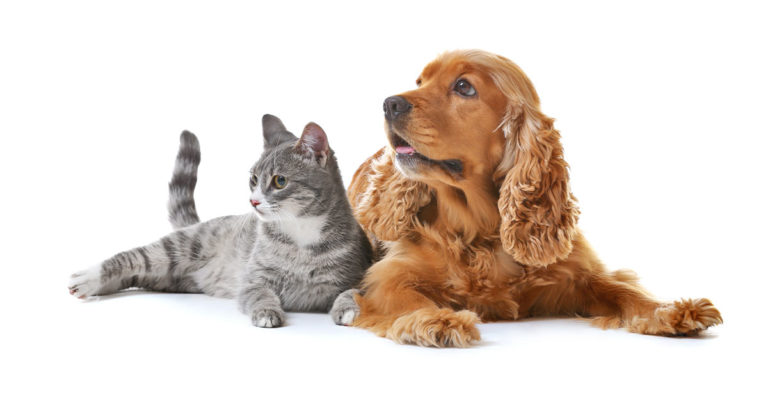 Allergy Testing
Nextmune provides best in class allergy testing, having tested over 1 million animals worldwide, our SPOT Platinum+ allergy test will analyze the 92 most common allergens in your region to put your animal on the path towards long-term allergy relief. To learn more about our testing process click on the link below.
Read more
Allergy Treatment
Since there's no known "cure" for allergies and the prospect of avoiding all the things the animal has reacted to is unrealistic, we utilize hypo-sensitization (also called allergen-specific immunotherapy) to achieve long-term allergy relief. Manufactured in our USDA licensed facility, our treatment has been proven to provide long-lasting relief for your pet or horse. Learn more about long-term allergy relief below.
Read more
Did you know allergies can affect animals, too?
It's true pet's can be allergic, too!
Just like humans, dogs, cats and horses can have allergies. The immunological mechanisms underlying allergy in dogs, cats and horses are essentially the same as in humans. Allergy is a condition of hypersensitivity to substances which are common and harmless to most animals. The hypersensitivity is caused by a dysfunction in the pet's immune system. The substances that cause allergy – allergens – include pollens, dust mites, molds, dander, insects, fibers and foods.
Read more
Topicals & Supplements
View more
Check if your pet has allergies!
All pets scratch, lick, bite, and rub. However, it should never interrupt activities such as playing or eating, cause hair loss, skin damage or be often enough that it causes discomfort for your pet and for you. Frequent or constant scratching, licking, biting, scooting, and/or rubbing are most often signs of an allergic skin disease.
Check the symptoms