Allergy Diagnosis in Dogs, Cats and Horses
Let's talk allergy diagnostics
The patented SPOT Platinum+ test has gone beyond the gold standard of serum allergy testing. An accurate allergy diagnosis requires thorough physical examination including a complete clinical history. All other known causes of itching, such as parasites and infections, must be treated or ruled out before allergy can be diagnosed.
Why Choose the SPOT Platinum+ Test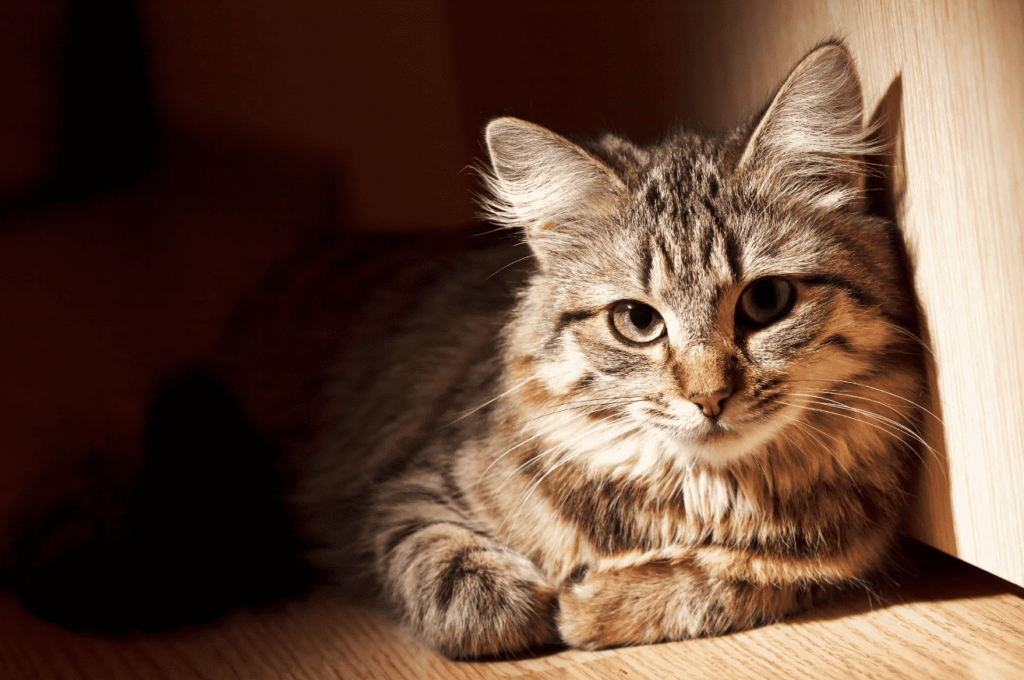 The patented SPOT Platinum+ test is the most trusted in-vitro (blood/serum) allergy test on the market. With thousands of veterinary partners around the country and represented in 70 countries worldwide, our test has become recognized as the gold standard for serum allergy testing.
The SPOT Platinum+ test examines 92 different environmental allergens. This includes indoor allergens, such as house-dust mites and molds, and outdoor ones like pollens from trees, grasses and weeds. After performing the SPOT Platinum+ test you will know which allergens the patient is allergic to and treatment can begin.
Our SPOT Platinum+  Serum Test is an innovative test that uses three proprietary monoclonal antibodies, plus CCD blockers, resulting in high specificity and sensitivity. This is a fundamental step because without knowing which allergens are causing the problem, it is impossible to develop a tailored immunotherapy treatment or implement allergen-avoidance measures.
Patients receive a numeric value rather than visual confirmation. It also provides a quick assessment of food hypersensitivity. Testing can be administered without steroid/antihistamine withdrawal. It is a non-invasive test that saves time & money. It keeps allergy management remains in the hands of the veterinarian, which supports practice profitability and enhanced patient care.
Login
What Do Test Results Tell You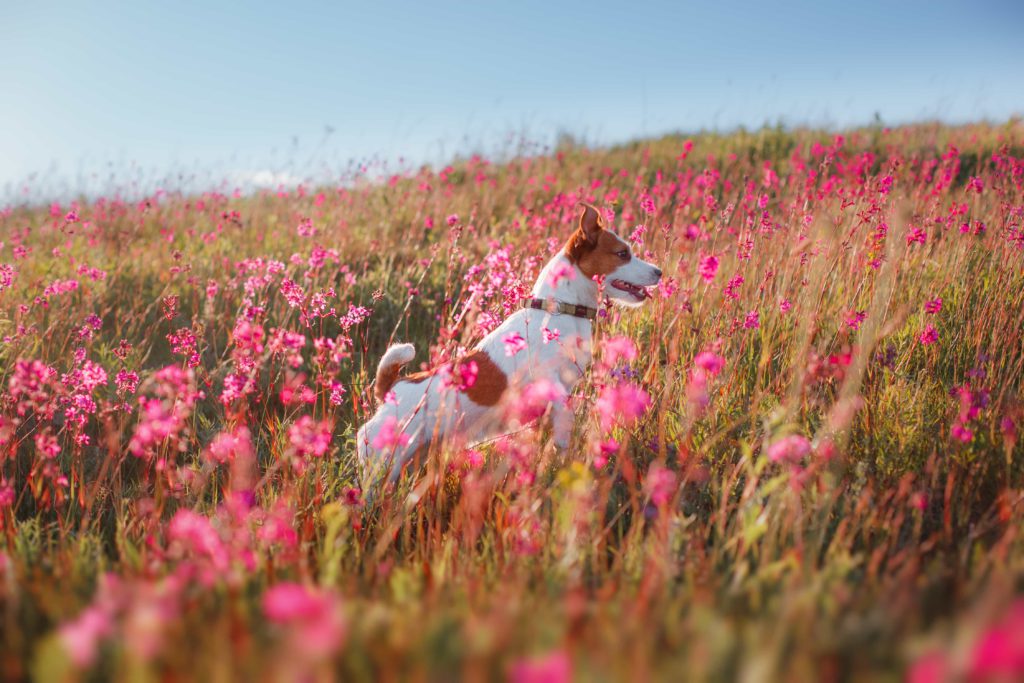 The SPOT Platinum+ test is the most comprehensive allergy testing available, with a total of 92 of the most common allergens in your region, including grasses, trees, weeds, common indoor allergens, the 24 most common commercial pet food ingredients, as well as flea, staph and malassezia. Special allergens available upon request.
Allergy testing provides a snapshot of the immune system as it relates to the offending allergens. Any results scoring over 100 ARU's are considered significant allergens and therefore should be avoided, or if it is not possible to avoid, treated for (no food allergens). Not only do we fax/email the results as soon as they are ready, we also send a custom allergy profile booklet to you, for your patient.
In the booklet we color code where all the reactions appear, we also provide you with a list of foods free from offending allergens. As well as, a general overview on: Allergies, types of treatment, source guide as to where the allergens are found in the environment, a comprehensive allergy questionnaire and a guide to "allergy proofing" your home.
Regional screens
How to Submit A Sample
We've made getting started as easy as possible. Simply collect serum, fill out our order forms, download a pre-paid shipping label, and we will do the rest. You can expect results in about 48 business hours!
Perform a Blood Draw & Complete Submission Forms: 3-5 ml of serum is recommended. (1.5 ml absolute minimum). Spin down and pour into the Nextmune approved plastic tubes. If you do not have the plastic tubes, a red top or tiger top will suffice. If submitting multiple samples, please ensure to properly label samples and corresponding order forms. Please fill out the order and history form for each sample you are submitting.
You can request supplies below or on your order form.
Request Supplies
Want to Learn More About Our SPOT Platinum+ Test?
Schedule a complimentary Lunch & Learn for your clinic! In Addition to The Nextmune Academy, we offer complimentary Lunch & Learn sessions for Veterinarian practices that would like to learn more about our products and services. Your staff will learn about allergy symptoms, testing, comfort therapies & long-term allergy relief. Lunch will be provided for all doctors and staff during the presentation. Click below to schedule your complimentary Lunch & Learn session today!
Click to Schedule
Proceeding with Treatment
Hypo-sensitization treatment (also called allergen-specific immunotherapy) is the only treatment that stops the allergy from progressing, by making the immune system less sensitive, or totally insensitive, to the allergens that trigger the allergic reaction. Hypo-sensitization treatment provides lasting relief from allergy and allergy-related symptoms patient's struggle with. Relief medications (steroids, antihistamines, Cyclosporine and the like) can become more expensive than treatment, especially if you factor in side effects and costs they can create with long-term use. By keeping the patient on relief medications, you allow the disease of allergy to progress.
Our comprehensive approach to treatment incites compliance because we are able to treat for more allergens in a single set. We have two delivery methods available for our hypo-sensitization treatment sets: subcutaneous injections or sublingual drops
Allergy Treatment for Dogs, Cats and Horses