Allergy Treatment for Dogs, Cats and Horses
A look at Hypo-sensitization Therapy
Hypo-sensitization (also called allergen-specific immunotherapy) is the gold standard of medical treatment for some types of allergies. It is the only treatment that stops an allergy from progressing, by making the immune system less sensitive, or totally insensitive, to the allergens that trigger the allergic reaction. Our treatment sets are custom built based on each patient's allergy profile, containing allergenic extract designed to gradually introduce your patient's immune system to the offending allergens and increasing their tolerance. It is available in sublingual oral spray or subcutaneous injections.
The recommended treatment for long-term allergy relief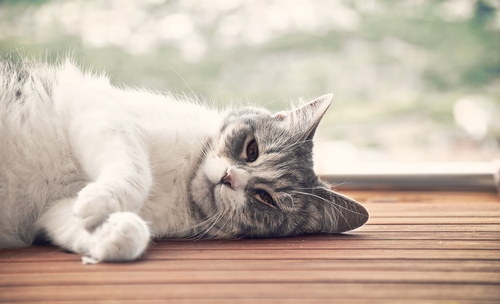 Allergies are a lifelong condition, and for that reason any treatment must be continued for life to keep the disease under control. Hypo-sensitization Therapy is effective and safe for long-term use. The best solution is to avoid contact with allergens, but most of the time this is impossible, especially with allergens like house dust-mites, grass, and tree pollen. However, there are measures that can help to minimize contact.
Hypo-sensitization Therapy can be administered subcutaneously or orally. Studies show that around 75% of patients have a positive response to it. The effect is usually seen after 5 months, but can take up to a year. Immunotherapy is effective, safe for long-term use, and can be combined with other medications.
What to expect from Hypo-sensitization Therapy?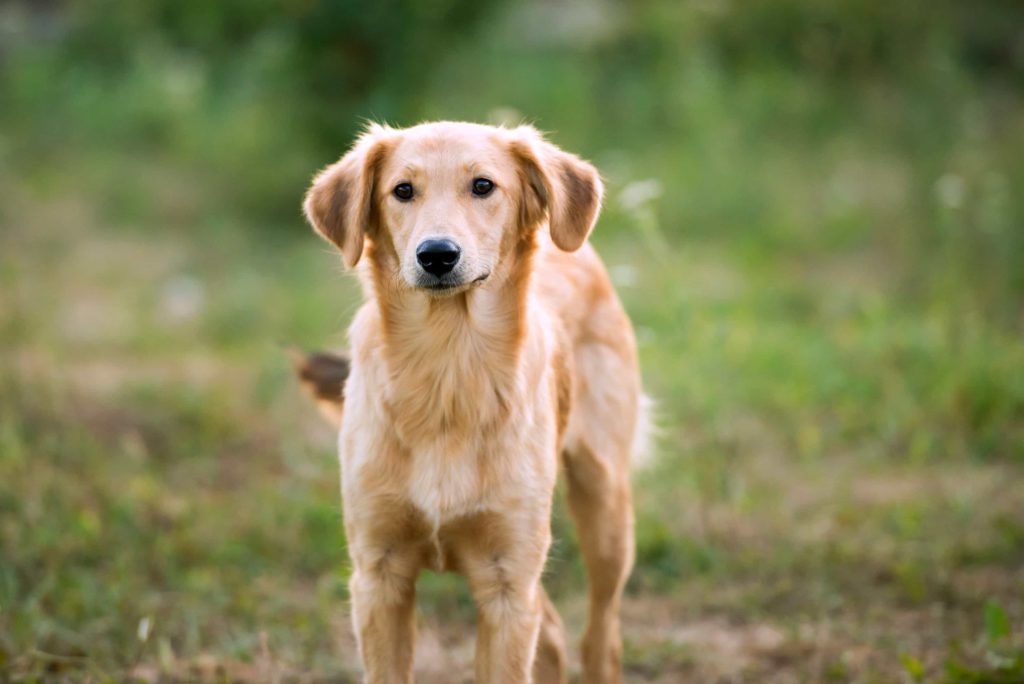 Every animal responds differently to medications, but Hypo-sensitization Therapy has proven to be successful and very effective. Around 75% of pets & horses show improvements when they start the treatment, and most show improvements within a few months. Sometimes, it can take up to 12 months to see results.
A very small number may not improve much. If this happens with your patient, it is important to work closely with the pet or horse owner, because it is likely that there are other factors involved, other allergies or new allergies (e.g. to fleas of foods), for example, or secondary skin infections. Regular follow-up appointments are important, especially during the first year of treatment. It may be necessary to change the dosage and interval.
A comprehensive Treatment Diary is provided to help guide you and your patients to long-term allergy relief. Click below to view.
Sample Treatment Diary
Subcutaneous Injections of the Offending Allergens
Injection Therapy
Each set contains 3 vials of increasing potency: green, blue, and red. The volume of the first injection is 0.1 ml, and this is gradually increased over several months to a maximum volume of 1.0 ml. As the veterinarian, you can adjust the schedule, if your patient finds this treatment schedule too extreme. The maintenance dose is usually reached after 13 weeks, and the interval between injections can then be adjusted to provide the best symptom control. We provide a Treatment Diary, so that pet & horse owners can keep track of the doses given, any symptoms that occur, and add comments.
These shots are administered over a 9-month period and administered in increasing doses as well as gradual increases in concentration. The 3 vials of increasing concentration are supplied directly by Nextmune on a prescription basis to the testing veterinarian. The initial 9-month period of hypo-sensitization is followed by monthly maintenance shots.
In order to increase the likelihood for fast, long-lasting relief, we include up to 20 allergens in a single treatment set, often for a price that is a fraction of what other labs charge.
Client Portal
Needle-Free Allergy Treatment
Sublingual Immunotherapy
Sublingual allergy drops are a great solution for pet parents or horse owners who prefer a needle-free option. If you have a patient that has an aversion to needles or has not responded well to the injections, or if the owner prefer to give daily doses, this immunotherapy can be sprayed in the animal's mouth, in the space between the gum and cheek. This method requires daily administration and no food or drink 10 minutes before or after the drops for it to be effective! Proper and consistent administration is key.
Administering allergy drops is easy! This video shows exactly how to administer the allergy drops. Due to the addition of glycerin for stability, the treatment has a naturally sweet taste that should be enjoyable for your pet.
Client Portal
Short-term symptomatic medications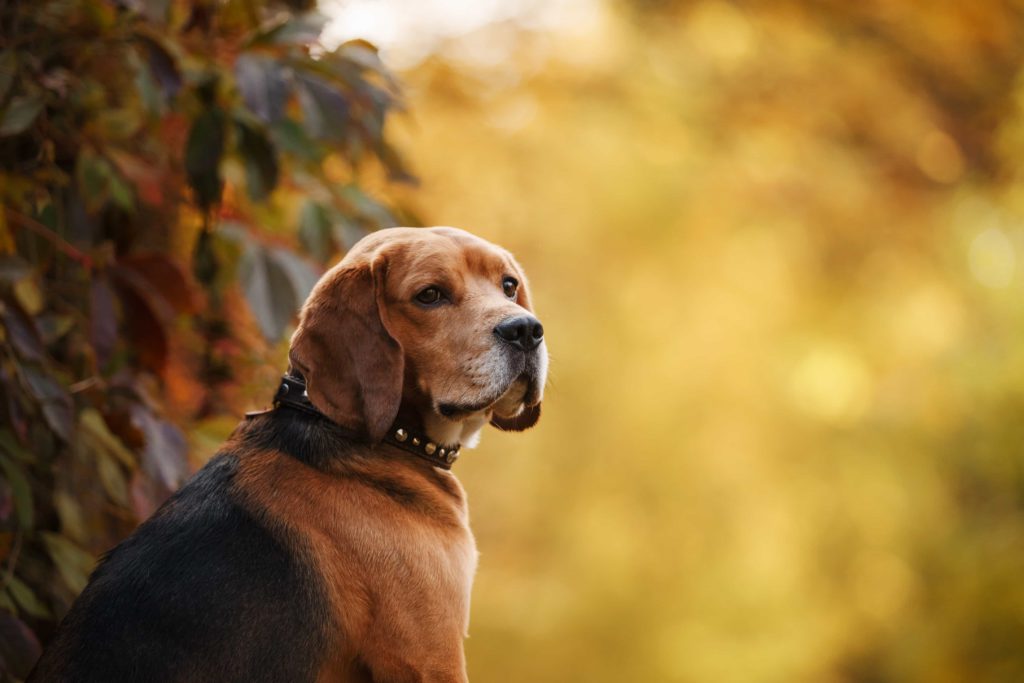 There are a number of short-term medications available that help to control symptoms. These symptomatic medications, such as corticosteroids, cyclosporin, oclacitinib and lokivetmab, are useful for suppressing the allergic reaction, however they do not treat the allergy itself. They can have significant disadvantages and come with side-effects, especially in the long-term.
Our recommendation is to use such products short-term and in conjunction with Hypo-sensitization Therapy, to ensure the patient is comfortable, but with a long-term goal of only administering immunotherapy for the patient's condition.
How to start Hypo-sensitization Therapy?
Before starting this treatment, it is important for your patient to be comfortable, with its symptoms under control. If that is not the case, short-term medication can help during the initial treatment period (work-up phase).
Animals that have symptoms for more than 3 months can be considered for Hypo-sensitization Therapy. It is important to note that allergy treatment requires lifelong maintenance. Compliance is the key to success with allergy injections!
Ready to submit a sample to Nextmune? We've made getting started as easy as possible. Just follow the simple steps below to send your first sample!
Request Supplies