Food allergy management
Let's talk food allergy
Food allergy management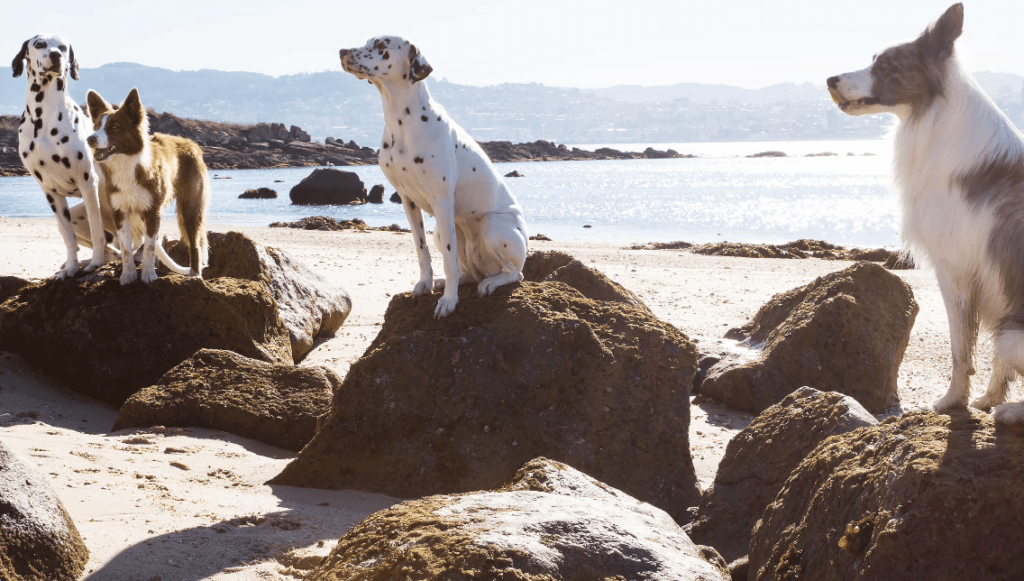 When the presence of a food allergy is established, strict avoidance of the responsible allergen is the gold-standard approach. The taxonomic relationship between different protein sources should also be considered to avoid cross-reactivity. For example, if beef does not seem to be a suitable ingredient, then bison, venison, lamb and/or milk might also not be suitable. This also applies to chicken meat and other bird or egg products. If the trial appears to have been performed correctly, but the patient did not improve or only improved slightly, then it is probably suffering from atopic dermatitis and reacting to environmental allergens.
PAX® Serum Test and/or Artuvetrin® Skin Test can identify which environmental allergens the patient is reacting to, and help design an appropriate immunotherapy to treat the cause of the allergy.
Artuvetrin® Therapy is the only licensed immunotherapy in Europe and is the immunotherapy product of choice under the European veterinary medicine regulations (Directive 2004/28/EC).
Gastrointestinal products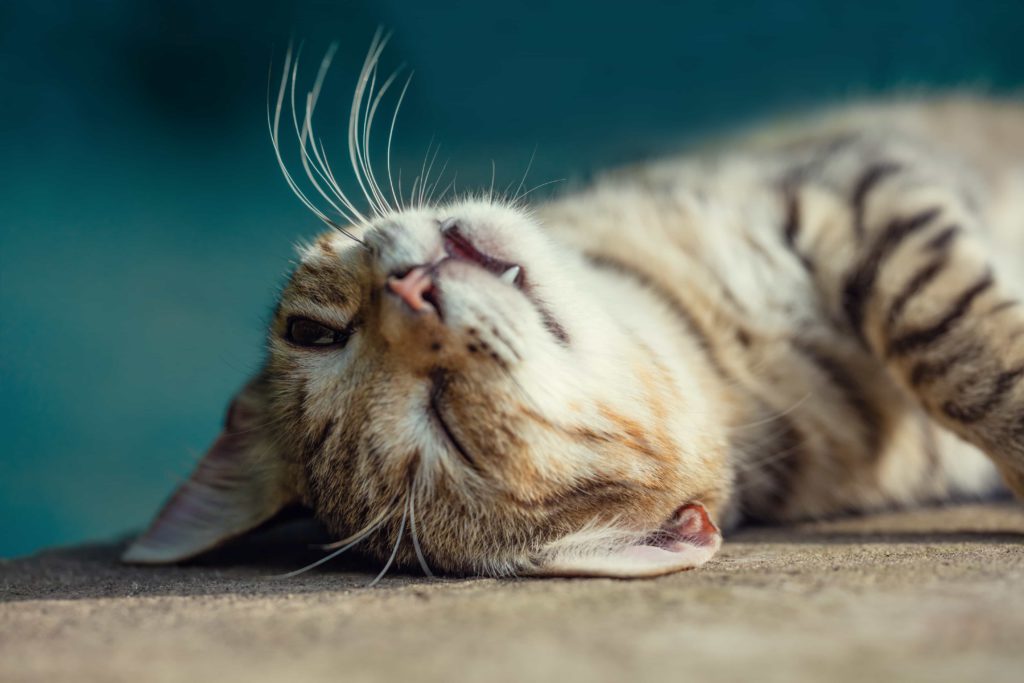 Feed supplements can be very helpful for stopping diarrhoea and stabilising the function of the gastrointestinal tract.
The following supplements can be given during an elimination diet: DiaTab, to stop diarrhoea, and Enteromicro Complex which stabilises the function of the gastrointestinal tract.
A supplement containing both soluble and non-soluble fibre can help with both hard and loose stools.
Fibrafos is a fibre and vitamin supplement with seven different fibre sources that can stabilise bowel movements. It can be combined with Enteromicro complex to further stabilise the gastrointestinal tract.
Read more