Hepatology
Let's talk liver disorders
Hepatology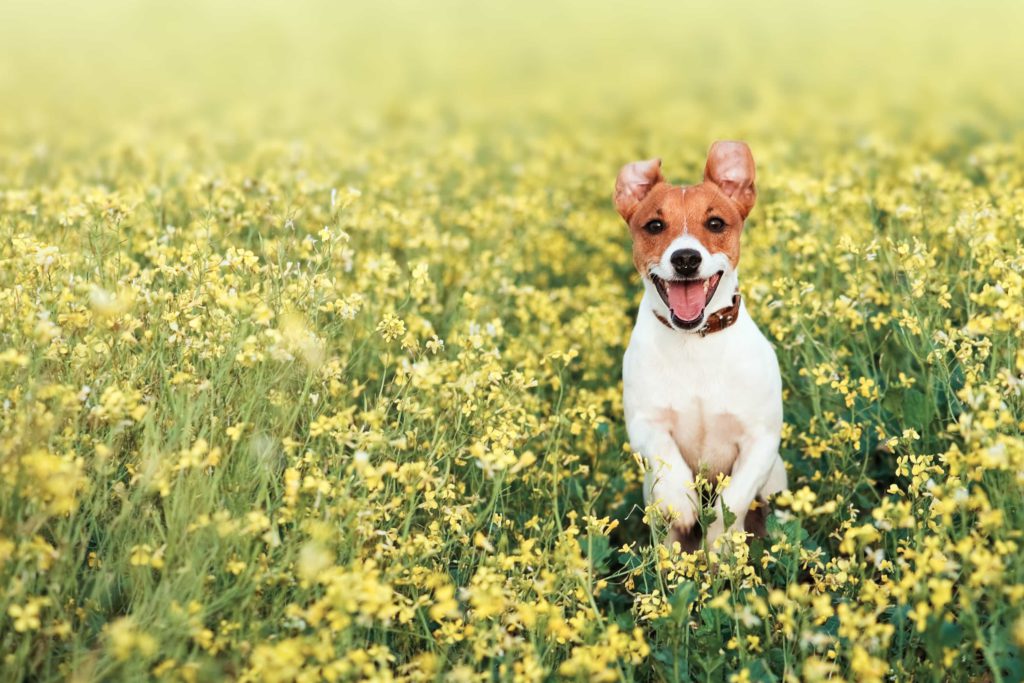 Disorders of the liver are common in dogs and cats. A wide range of clinical signs can be seen such as jaundice, hepatic encephalopathy, gastrointestinal signs like decreased appetite, weight loss, vomiting or diarrhoea, polyuria, polydipsia, ascites or coagulopathy.
The list of possible abnormalities can be long: congenital defects (shunt), aquired shunts, endocrine diseases, infectious diseases (virus, bacteria, parasites, fungi), tumours, drug induced liver disease or breed-specific liver disease. A thorough veterinary examination is required and usually includes specific tests like blood tests, urinalysis, abdominal ultrasounds and/or X-rays. It is important to try diagnosing the primary reason for the hepatic disorder.
Nextmune offers a natural feed supplement for dogs and cats used as a complement to dietary and medicinal treatment of hepatic impairment. Epato is used to protect and regenerate liver function. It can be used as support for animals with food stress, liver disorders and/ or subjected to pharmacological therapies.
Shop
Our full product offering
Visit our online shop for veterinarians to read more about Epato and see our full offering.
Vet shop