Nephrology
Let's talk kidney disorders
Nephrology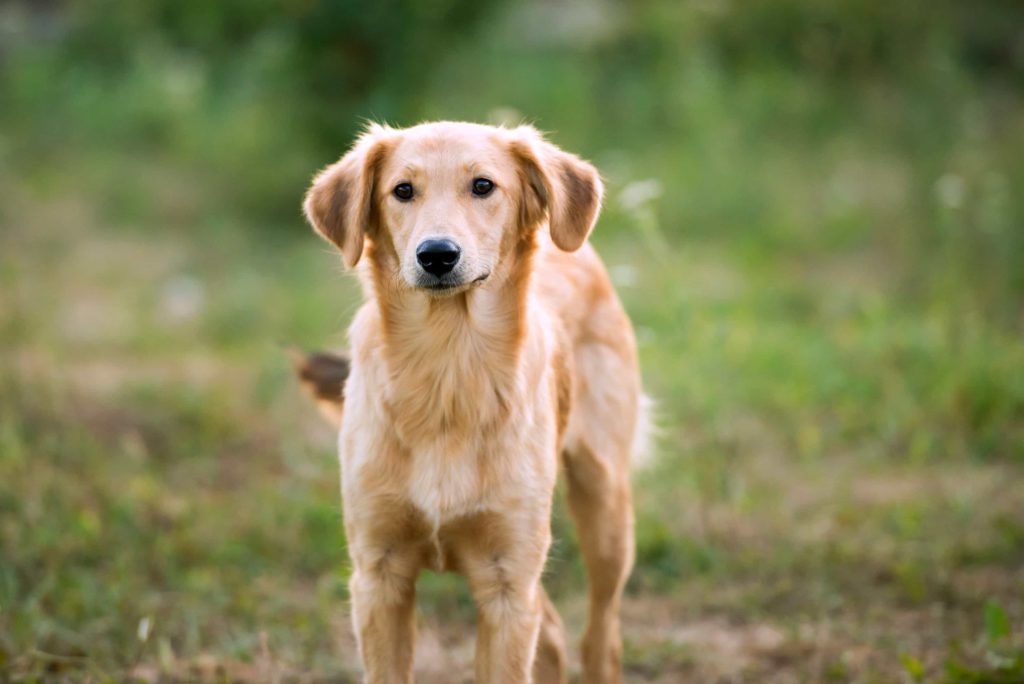 Disorders of the kidneys and urinary tract are common in dogs and cats. A wide range of clinical signs can be seen such as micturition, incontinence, polyuria, polydipsia, anuria, hematuria amongst others.
The list of possible abnormalities can be long: acute or chronic renal failure, diseases of the glomerulus, cystitis, urethritis, urolitiasis, idiopathic cystitis in cats, obstructive uropathy/nephropathy, tumours and familial renal diseases. Some of these disorders may be life threatening.
A thorough veterinary examination is required and usually includes specific tests like urinalysis, blood tests, radiographs etc. It is important to try diagnosing the primary reason for the urinary disorder.
Nextmune offers a natural feed supplement for dogs and cats used as a complement to dietary and medicinal treatment of renal impairment. DiReNe contains a unique combination of natural ingredients with antioxidative, nitrogen- and phosphate binding, filtration promoting and antiinflammatory properties. It comes as palatable tablets and paste.
Read more about DiReNe
Our full product offering
Visit our online shop for veterinarians to read more about DiReNe and see our full offering.
Vet shop