Nextmune Academy
"Education is the passport to the future"
At Nextmune we believe in veterinary education and spreading knowledge. With that belief in mind we continuously organize seminars, webinars and other educational activities for veterinary practitioners. Below you can find an overview of our educational resources.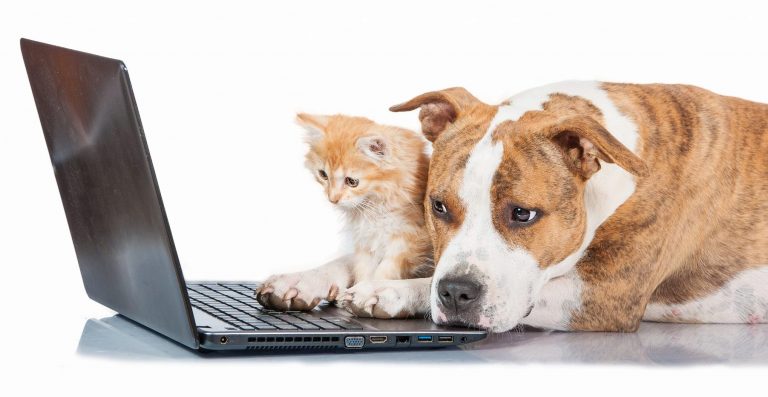 Lunch & Learns
Nextmune is offering a complimentary Lunch & Learn workshop for your clinic! We'll cover the benefits of partnering with Nextmune to test & treat allergies and how we can help you treat dermatological patients in-house instead of outsourcing. Lunch will be provided for all doctors and staff during the presentation. Lunch & Learns are currently offered only as webinars, in-person workshops are not available until further notice.
Click to Schedule
Visit our facilities!
Are you a student in Veterinary Medicine or in the veterinarian field? Are you curious about the work carried out in a pharmaceutical company? If so, we invite you to schedule a tour to visit our lab in Phoenix, Arizona. We can arrange a clinic tour where you can learn more about our allergy test and treat methods. We will show you around our laboratory where the allergen specific immunotherapies are tailor-made for each patient. If you are interested, please contact us to schedule.
Read more
Webinars
Want to learn more about allergy and related topics from the comfort of your practice or home? We are honored to have access to experienced speakers who are experts in their field, they will be able to tell you more about allergies in dogs, cats and horses. You can watch them live or at later time to suit you.
Learn More
Stay up to date!
Sign up to our newsletter to ensure that you receive updates on upcoming seminars, webinars and other education activities.
Subscribe