Nextmune Academy
Let's talk education
Nextmune Academy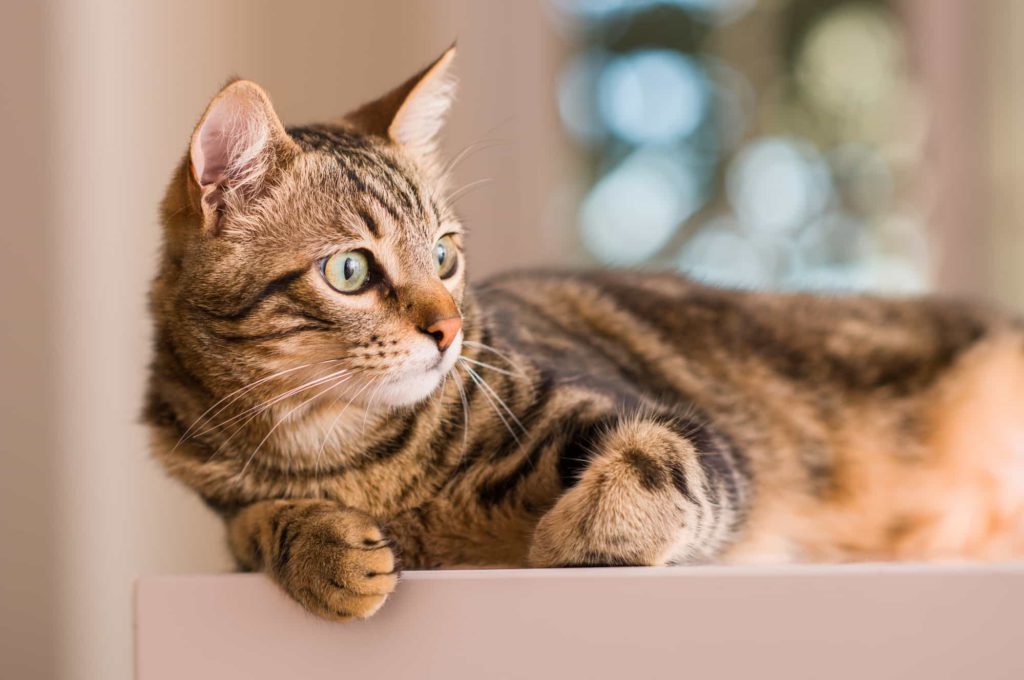 "Education is the passport to the future"
At Nextmune we believe in veterinary education and spreading knowledge. With that belief in mind we continuously organize seminars, webinars and other educational activities for veterinary practitioners.
Below you can find an overview of our educational resources.
Seminars
One of the ways we like to talk to veterinary practices and share our knowledge is through Seminars and CPD events. Nextmune organises many evening and day time CPD events throughout the UK, Europe and the US.
These high quality meetings/seminars, with speakers who are experts in their field, broaden your knowledge about allergies in dogs, cats and horses.
Webinars
Want to learn more about allergy and related topics from the comfort of your practice or home? We are honoured to have access to experienced speakers who are experts in their field, they will be able to tell you more about allergies in dogs, cats and horses. You can watch them live or at later time to suit you.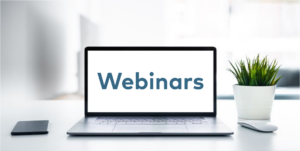 Lunch & Learns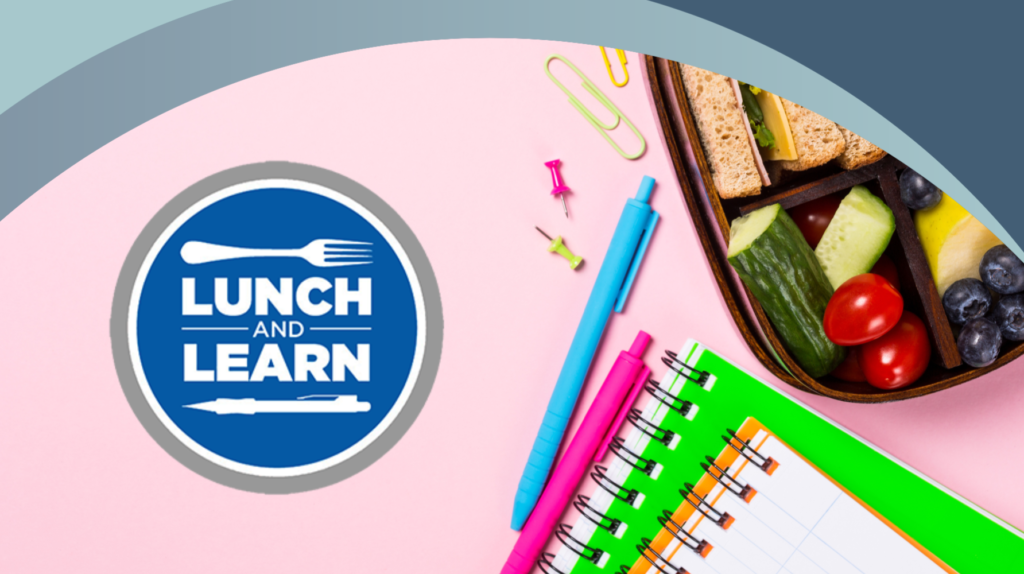 We know that it can be difficult to find both the time and money to attend CPD, that's why we are offering you one hour of free CPD in your practice, including free lunch (or dinner!). Our highly trained Territory Managers will come to the clinic and offer a training session on one or more of the following topics:
The Role of Ear Cleaning in Managing Common Ear Cases (Identifying which cleaner to use based on clinical presentation – 60-90minutes)
Practical Cytology Training (hands-on cytology training session – minimum 2 hours)
Interactive Cytology Training (Using Cytology to manage skin and ear disease – how to sample, what to look for, interpreting results to form a diagnosis and treatment plan – 60-90minutes)
Managing Resistant Ear Cases (looking at biofilm management and long- term therapy options – 60-90minutes)
Managing Fungal Skin and Ear Disease (using topical therapy to reduce the frequency of recurrent fungal skin and ear problems – 60-90minutes)
Managing the Allergic Dog (A look at the multi-modal approach and how topical therapy can be used alongside symptomatic therapy – 60-90minutes)
Allergy Testing and the Multimodal Approach (Understanding why and when to allergy test and using the results to form a treatment plan – 60-90minutes)
Allergy Testing and Immunotherapy (Understand how allergy testing can be used to utilise Allergen Specific Immunotherapy – 60-90minutes)
Managing Dental Disease (Helping owners better manage their pet's teeth – 30 minutes)
Wound Management (Looking at new therapeutic options for wound management – 30 minutes)
The Role of the VN in Managing Allergic Skin Disease (how VN's can support vets in working up and treating dermatology cases)
Reducing Antibiotic Usage in Practice (looking at steps that can be taken to help in the fight against antibiotic resistance – 60-90minutes)
Reception Staff Training (Looking at how to up-sell a range of OTC products – 60-90minutes)
Skin Barrier in Allergic Patients (Using natural dermocosmetics to help maintain barrier function – 60- 90minutes)
As well as lunch or evening sessions, we are very happy to come to the clinic and speak to team members on a one-to-one basis.
If you would like to request a Lunch & Learn, evening meeting or one-to-one meeting, please email vetenquiries.uk@nextmune.com and we will get back to you to arrange a suitable date and time.
Visit our facilities!
Are you a student in Veterinary Medicine or in the veterinarian field? Are you curious about the work carried out in a pharmaceutical company? If so, you are welcome to visit us in Lelystad.
We arrange group student visit sessions where we will tell you more about atopy, diagnoses and treatments. We will show you around our laboratory where the allergen specific immunotherapies are tailor-made for each patient.
Information can be requested by contacting us on education@nextmune.com.
Stay up to date!
Sign up to our newsletter to ensure that you receive updates on upcoming seminars, webinars and other education activities.