Nextmune Academy
Let's talk education
Nextmune Academy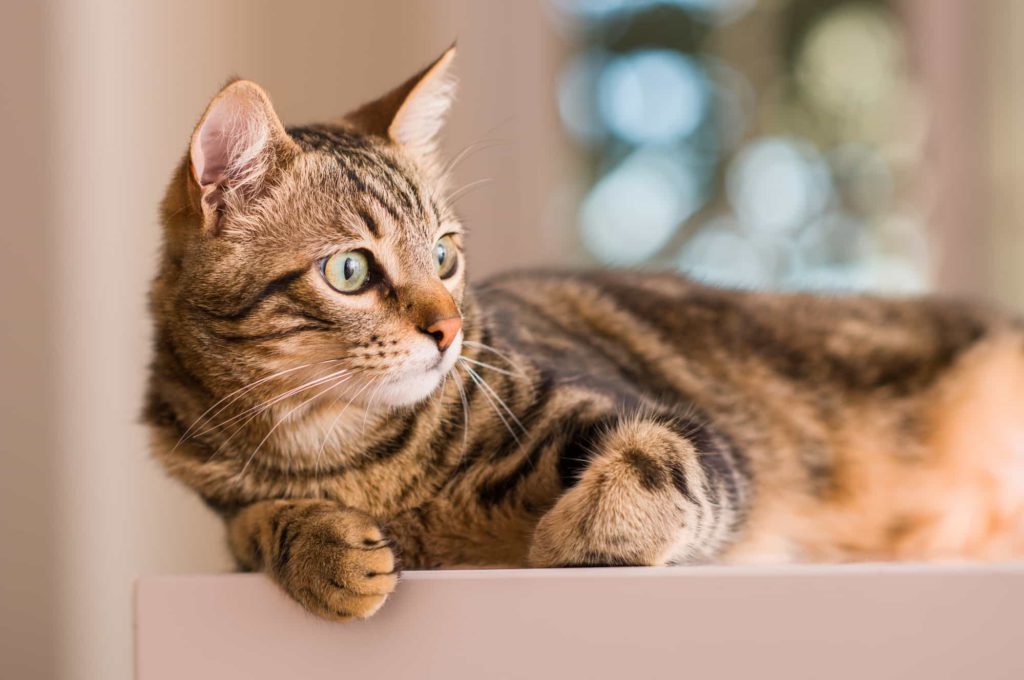 "Education is the passport to the future"
At Nextmune we believe in veterinary education and spreading knowledge. With that belief in mind we continuously organize seminars, webinars and other educational activities for veterinary practitioners.
Below you can find an overview of our educational resources.
Seminars
One of the ways we like to talk to veterinary practices and share our knowledge is through Seminars and CPD events. Nextmune organises many evening and day time CPD events throughout the UK, Europe and the US.
These high quality meetings/seminars, with speakers who are experts in their field, broaden your knowledge about allergies in dogs, cats and horses.
Webinars
Want to learn more about allergy and related topics from the comfort of your practice or home? We are honoured to have access to experienced speakers who are experts in their field, they will be able to tell you more about allergies in dogs, cats and horses. You can watch them live or at later time to suit you.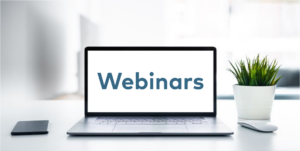 Lunch & Learns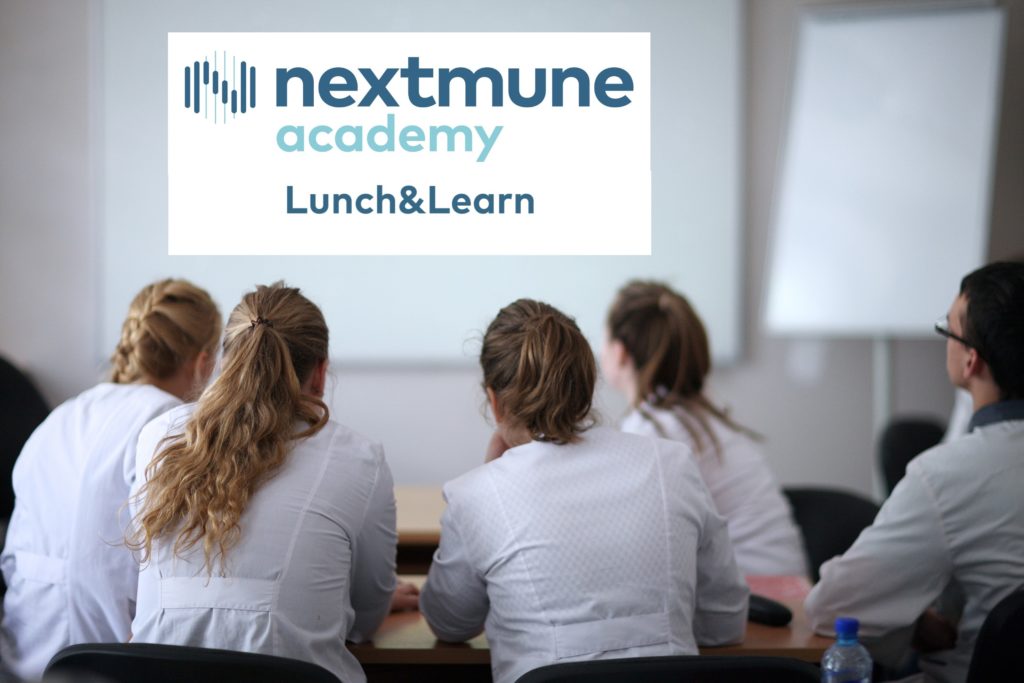 We know that it can be difficult to find both the time and money to attend CPD, that's why we are offering you one hour of free CPD in your practice, including free lunch. We will organize the free in-house Lunch & Learn workshops, which can be arranged around your normal working day. The CPD topic is allergy, diagnosis and the treatment of atopic dermatitis.
If you would like to request a Lunch & Learn, please email education@nextmune.com and we will get back to you to arrange a suitable date and time.
Visit our facilities!
Are you a student in Veterinary Medicine or in the veterinarian field? Are you curious about the work carried out in a pharmaceutical company? If so, you are welcome to visit us in Lelystad.
We arrange group student visit sessions where we will tell you more about atopy, diagnoses and treatments. We will show you around our laboratory where the allergen specific immunotherapies are tailor-made for each patient.
Information can be requested by contacting us on education@nextmune
.com.
Stay up to date!
Sign up to our newsletter to ensure that you receive updates on upcoming seminars, webinars and other education activities.