Your global partner for pet
specialty healthcare
Eye on patient, mind on innovation
Expertise
Our innovative products can help in the following therapeutic categories
Nextmune UK Laboratories
Nextmune UK now has a dedicated UK-based allergy testing laboratory.
Utilising leading technologies and techniques and with an in-house R&D team, Nextmune UK Laboratories offers high performance allergy testing for dogs, cats and horses.
Our NextLab test includes highly specific assays using canine monoclonal antibodies and CCD blockers to ensure a highly reliable serological test. With a quick turnaround time, clear and easy-to-interpret results and a dedicated customer support team , Nextmune Laboratories is leading the way in UK veterinary allergy testing.
Click here to visit the Nextmune UK Laboratories site
Client portal
Sign up to our client portal
The client portal allows you to place orders, get treatment reminders and much more.
Sign up
Nextmune Academy
Education for professionals
Nextmune Academy offers webinars, online courses, seminars, round tables, practical courses and support materials for veterinarians and vet nurses.
Read more
Free Helpline
Contact our European Dermatology Specialists for free advice on difficult cases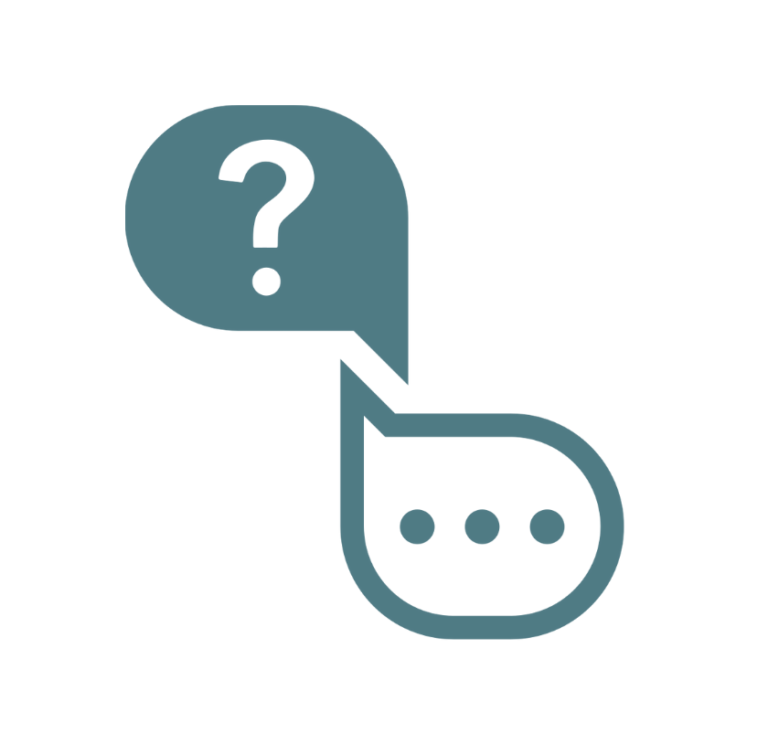 Clinic Support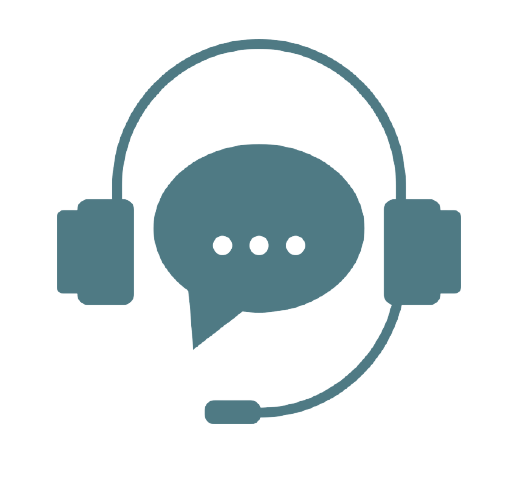 For in-clinic support materials or technical queries on any of our products please get in touch at vetenquiries.uk@nextmune.com or call +44 1494 629979