Sending us a sample is always FREE!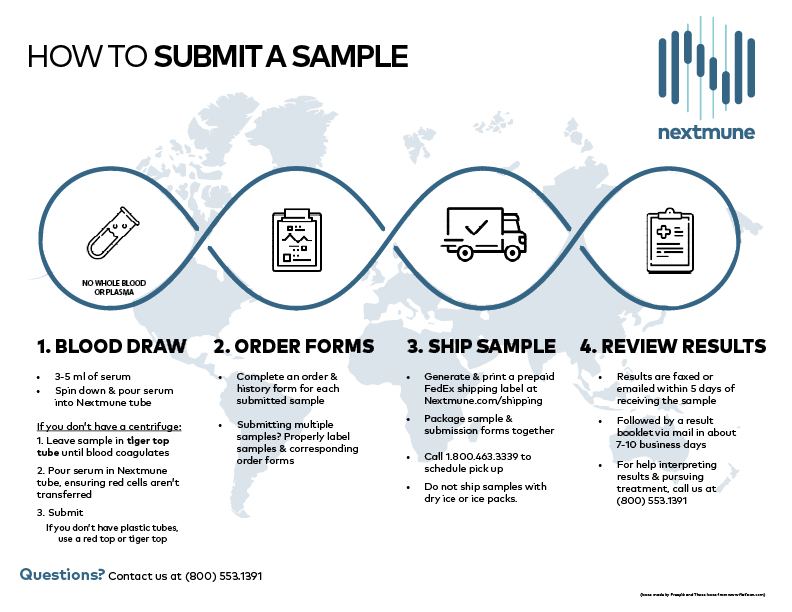 Generate a FREE label below
After generating your label, please wait 15-20 minutes before calling FedEx 1(800)463-3339 to schedule a pick-up. Please be sure to follow the prompts listed below.
Please retain a copy of the shipping label as part of your records & to track your shipment.
Please note: generating a label DOES NOT confirm or schedule a FedEx pick up. Read more below.
Instructions for scheduling a FedEx pick-up:
Call (800) 463-3339 to schedule a pick-up
When asked, advise that you wish to" schedule a pickup".
The system will ask if the package is more than 150 lbs – say "no".
Then it will ask for an account number – advise "I'm using a label or stamp". It will then ask if the word "Stamp" is on the label –say "no".
Then it will prompt you to enter a tracking number. Your tracking number can be found between the barcodes on the left-hand side of your label.