Specialized nutrition
Access your interactive food list
Personalized nutrition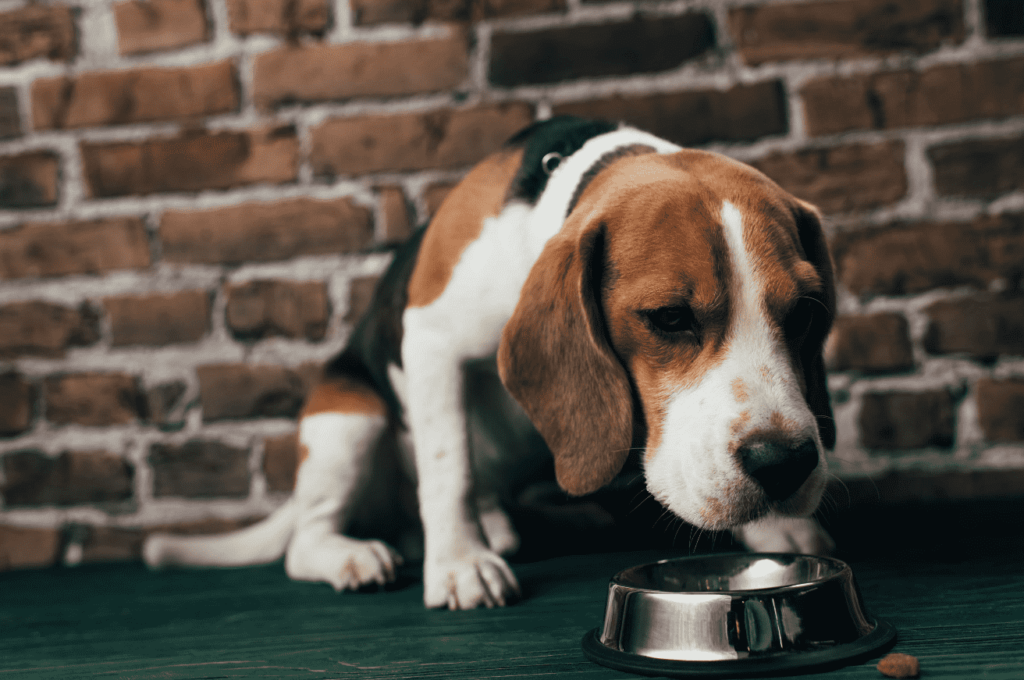 After completing the SPOT Platinum+ test, you will receive a personalized results booklet, which will include a list of ingredients that your pet is allergic to. Access our online, interactive food list for prescription diets free of the ingredients to which your dog or cat has reacted to. This is a guideline for you and your veterinarian to discuss.
Simply enter the lab number found in your results booklet
Enter the owner's last name
The food list will populate with dry, wet and treat options based on the pet's allergy report
A nutritious diet is essential to your pet's quality of life.
*Please verify the ingredients before purchase. 
*This feature is currently only available to pet owners in the US.
PawDiet
Topicals & supplements
Help your pet or horse find extra relief through supplements and skin care. OTC products can also be beneficial, especially in combination with immunotherapy. Supplements that promote healthier skin and improve the skin barrier may be helpful. Topical products, such as medicated shampoos, sprays and wipes, help remove allergens and promote healthier skin. Bathing in water helps to relieve itchiness and removes environmental allergens from the animal's coat (it is important to use the right shampoo). Most pets with allergies have ear problems, like recurrent infections, so any products that help to prevent and treat these are good. Essential fatty acids will help to optimize the coat of your animal and has an anti-inflammatory effect.
Shop