Find a clinic
Let's search for a clinic in your area
Never settle for less when it comes to the health of your pet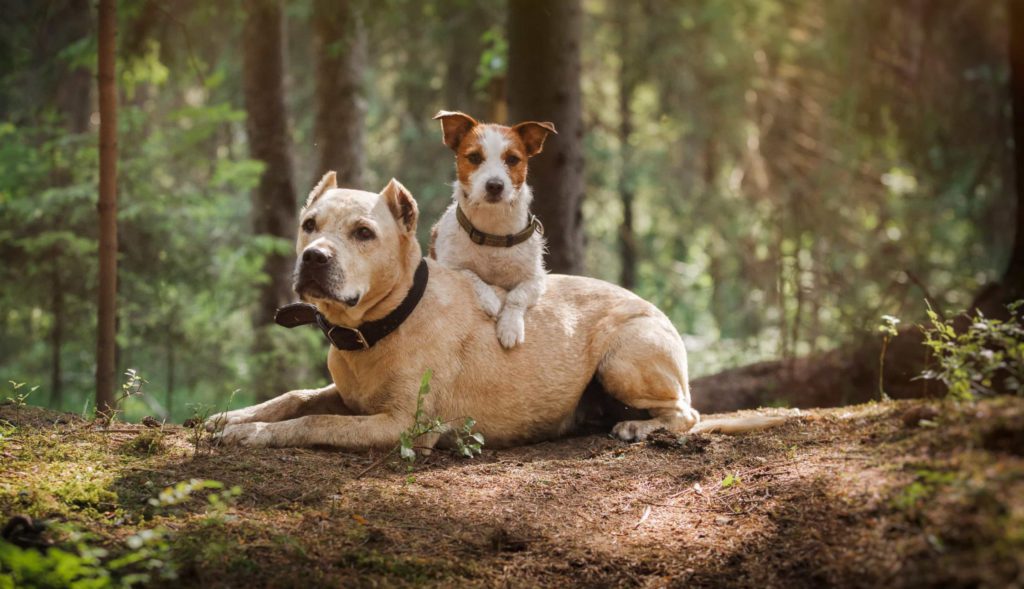 Nextmune is the global leader in veterinary allergy diagnostics, having tested over 1 million animals worldwide, our SPOT allergy test will analyze the 92 most common allergens in your region to put your animal on the path towards long-term allergy relief. The patented SPOT test is the most trusted in-vitro (blood/serum) allergy test on the market. With thousands of veterinary partners around the country and represented in 70 countries worldwide, our test has become recognized as the gold standard for serum allergy testing.
Find a clinic that utilizes our high-quality allergy testing and treatment for your pet, enter your address or zip code below.
If you do not see anything in your area or would like us to contact your veterinarian on your behalf, please click below.
Contact my vet