Nextmune is dedicated to better health for dogs, cats and horses
Who We Are
We are an innovative diagnostic lab and pharmaceutical company
Nextmune is the market leader in allergen-specific immunotherapy for over 30 years, in over 70 countries worldwide. We have accumulated a wealth of experience and knowledge in the field of diagnostics and treatment of allergies.
Evidence-based innovation is vital for Nextmune.
We are the first company to take a holistic approach to allergy – prevention, diagnostics and treatment. Taking a holistic approach is a prerequisite for superior allergy relief. Our headquarters are in Stockholm, Sweden. Our business' success is powered by the idea of taking specialty veterinary medicine to a new level.
Proud partner of veterinarians, pet parents and horse owners for over 30 years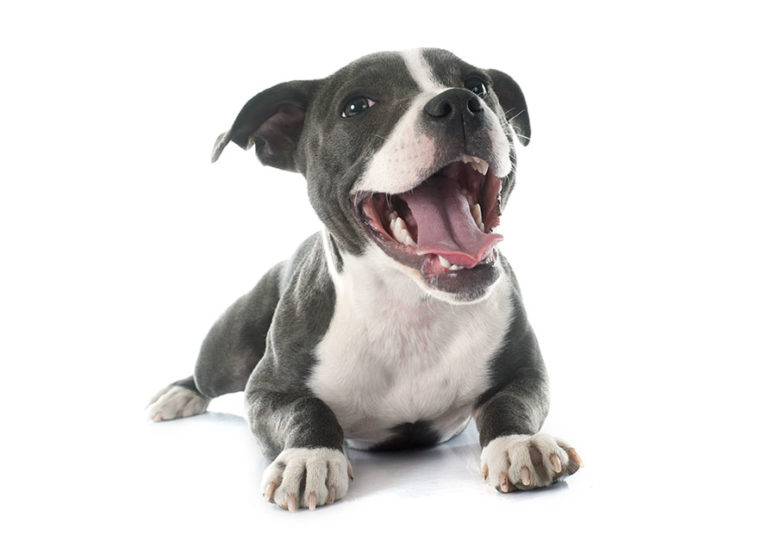 What We Do
We have our eyes on our patients and our minds on innovation
We are proud to be the global market leader in serum IgE allergy testing and treatment. This allows us to offer best-in-class products in allergy diagnostics and treatment including immunotherapy. We can detect hundreds of allergens and treat for hundreds of allergens by fighting the root cause, not the symptoms.
1 in 5 visits to a veterinarian is about allergy and skin problems.
Prevalence has increased rapidly over the past 10 years and is expected to continue to grow. Allergy is one of the world's most common chronic diseases affecting millions of dogs, cats and horses. We are here to relieve your loved ones from the itching that typically characterizes the condition.
The R&D Department has analyzed each testing system available manufacturers and combined the most reliable aspects of each method to bring you our SPOT Platinum+ test, the most accurate in-vitro testing available, achieving the highest improvement rates possible (up to 90%).
We provide the safest and most effective treatments for dogs, cats and horses with allergies.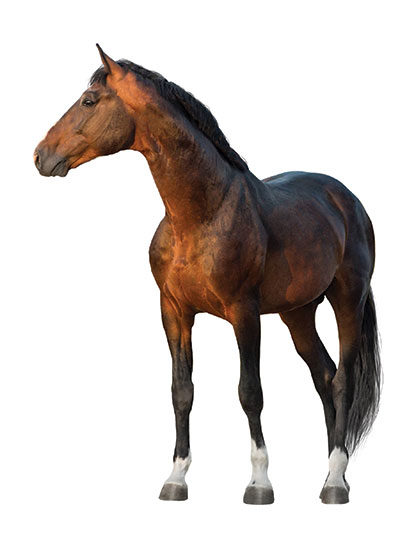 What We Stand For
Nextmune is dedicated to helping both Veterinarians and Pet Parents provide a better quality of life for pets with allergies
We are believers in science and evidence-based medicine. Our company is committed to challenging conventional wisdom and striving to develop next-generation diagnostics and therapeutics. Nextmune is working to raise awareness among veterinarians, pet parents and horse owners about allergy and the options available for treatment.
A pioneer in veterinary allergy management.
By combining accurate testing, comprehensive treatment and unmatched technical or customer service, we are able to achieve the highest success rates and customer satisfaction. We currently represent Veterinarians in all 50 States, as well as over 70 countries outside of the U.S., making us the most relied upon allergy testing & treatment provider to the Veterinary industry in the world.
The drugs that Nextmune develops and manufacturers focus on the underlying cause of the allergy. As a result, the long-term effect, i.e. significant reduction of the allergy symptoms and prevention of further progression of the condition, is guaranteed.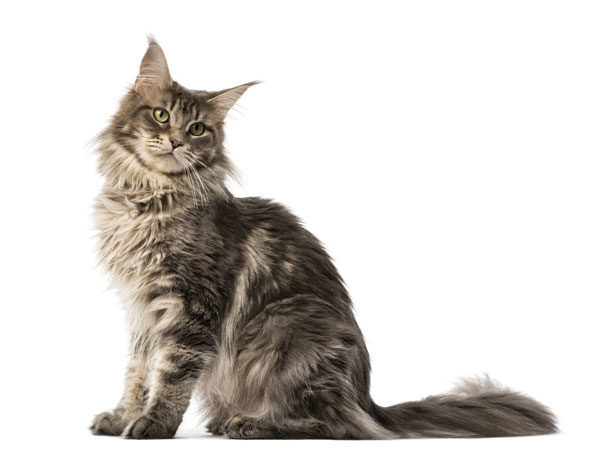 Stay up to date!
Get all the latest news on innovations brought by Nextmune in allergy, dermatology and specialized nutrition!
Subscribe