Ophthalmology
Disorders of the eye are common in cats and dogs
Disorders of the eye are common in cats and dogs. Common signs are redness of the conjunctiva, runny eyes, sticky or purulent discharge, dullness of the cornea, «cherry eye», itch around the eyes, pain, ulceration, changes of the lens, cataract, reduced vision or blindness.
It is important to perform a thorough general and ophthalmological examination including but not limited to tear production test, investigation of the surrounding skin, eyelids, conjuctiva, cornea, uvea, lense, retina etc. Try to uncover any primary disease which can result in disease of the eye (for example distichiasis, ectopic cilia, keratoconjuncitivits sicca, tear canal obstruction, viral infection, allergies, tumors or inherited eye conditions).
Nextmune offers a range of natural products to gently help clean the surroundings of the eye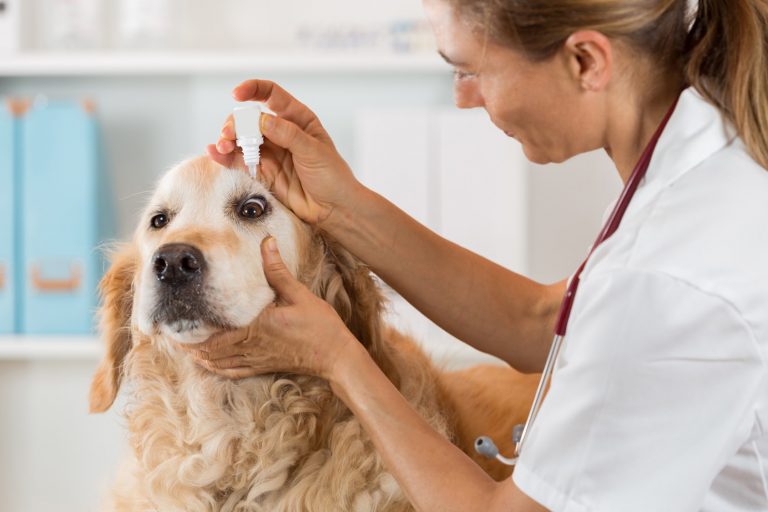 Ophthalmological issues and allergy
Allergy – a cause of conjunctivitis
Recurrent conjunctivitis and itch around the eyes are often a sign of underlying food allergy or atopic dermatitis.
Nextmune is the global #1 in allergy diagnostics and treatment with a complete offer from the latest technology in allergy testing, Next+ and NextEQ, to the only licensed immunotherapy in Europe, Artuvetrin® Therapy.
To help find the best elimination diet use the Next+ Food Reactivity Test.Once the clinical diagnosis of atopic dermatitis is made run a Next+ (dogs, cats) or NextEQ serum test or an intradermal test, Artuvetrin® Skin Test.
The Next + serum test will also show if there is an allergic response towards flea saliva and NextEQ serum test will uncover any allergic response to insects.
Identifying the responsible allergens is a fundamental step to implement environmental control measures and to pick the correct allergens for an allergen specific immunotherapy, Artuvetrin® Therapy.  Artuvetrin® Therapy is the only licensed immunotherapy in Europe and the best option for long-term treatment of atopic dermatitis.
Read more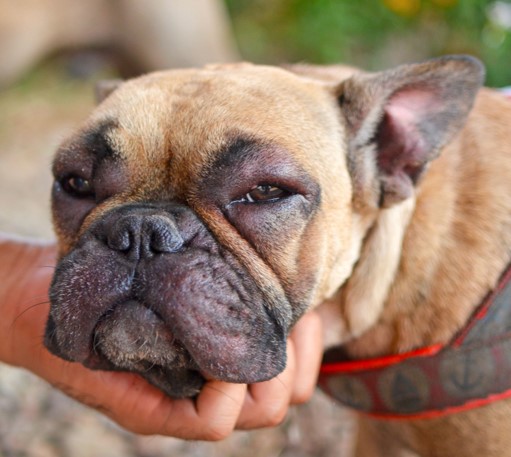 Our full product offering
Visit our online shop for veterinarians to read more about our range of ophthalmology products and see our full offering.
Vet Shop