Our supply
As a company whose offering is dedicated to better health, maintaining state-of-the- art facilities is vital. Our facilities meet the highest industry standards and are GMP- and USDA-certified. We are at the forefront of regulated manufacturing excellence.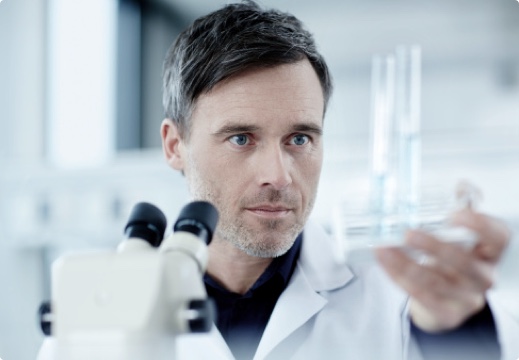 Supply chain
Our production process is both standardized and subject to continuous quality assurance in compliance with the highest EU and US standards. Our facilities are certified according to GMP and USDA requirements. As part of this, we are regularly inspected by EU and US authorities.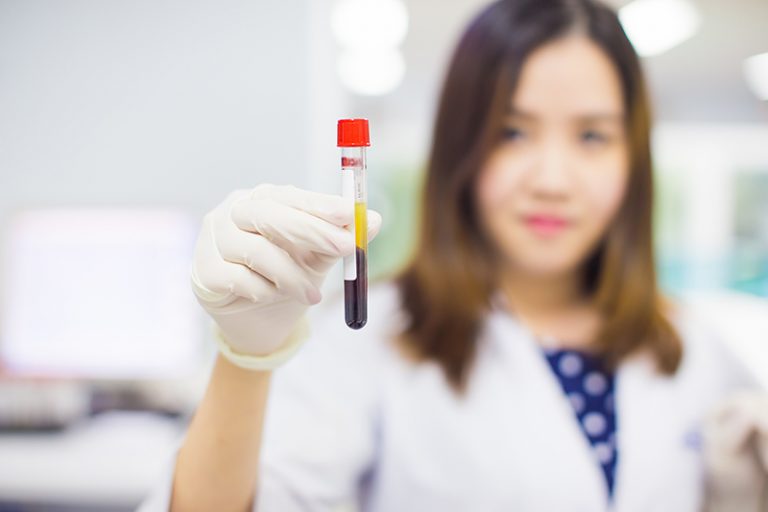 Certification
Our certifications cover all aspects of the supply chain from raw materials, premises and equipment to the training and personal hygiene of staff. Detailed, written procedures are in place for each element that could affect the quality of the finished product. We have procedures in place that are consistently followed at each step in the manufacturing process – every time a product is manufactured.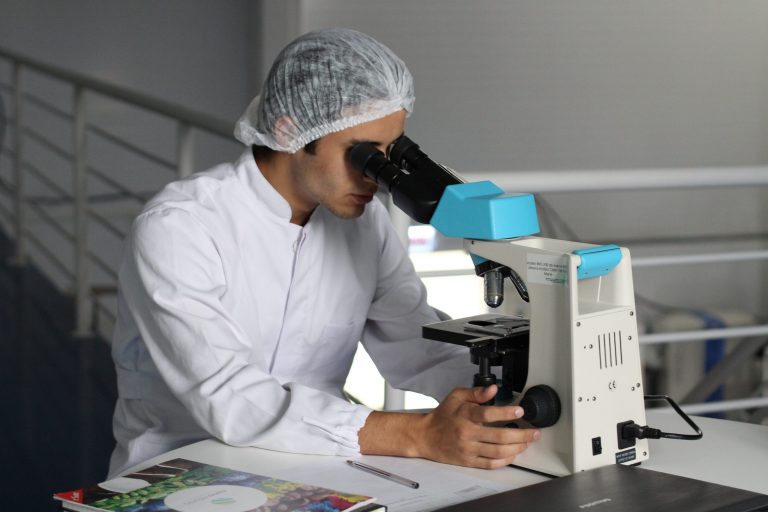 Our Laboratories
Our key laboratories and production facilities are located in Lelystad (The Netherlands), Madrid (Spain) and Phoenix (US).